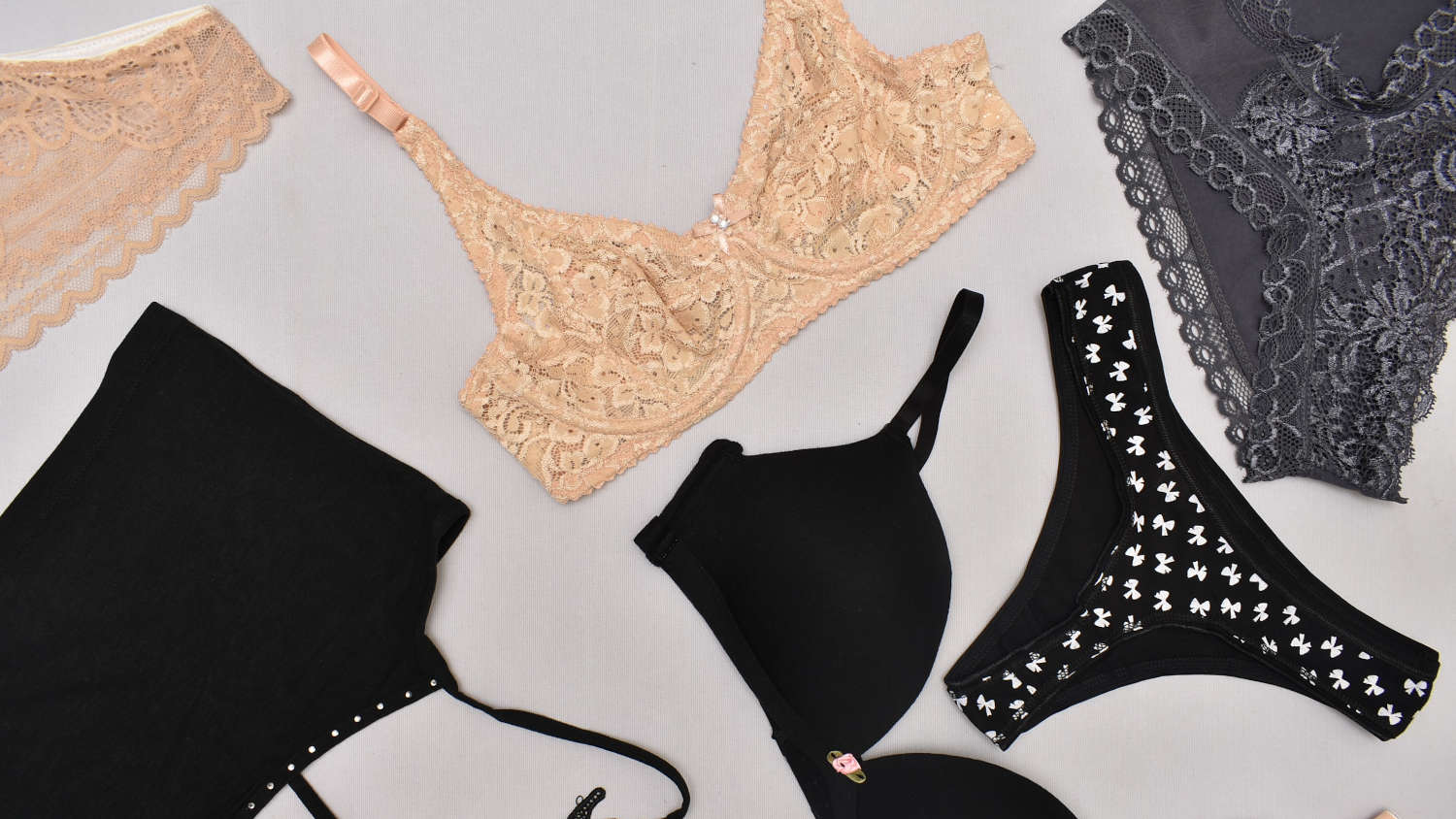 The fashion industry is undoubtedly one of the most polluting and wasteful industries in the world. Think of how fast you get rid of your clothing.
Underwear may be little pieces of clothing but, it piles up too and when you throw it out it adds to the already piling pile of waste.
The world will reward you for buying less and opting for more ethical underwear. Wanna give it a try? Here's a roundup of the top 10 ethical underwear brands.
Our Reviews for the Best Ethical Underwear In 2021
1. Pact

Pact is based in Boulder, Colorado, and has a fabulous line of sports bras, bralettes, and undies. The underwear is made using long-staple GOTS-certified organic cotton. This material makes the underwear super soft.
Additionally, instead of using standard spandex, Pact uses elastane, which is more eco-friendly. No toxic dyes or pesticides are used to make Pact underwear.
The company is Fairtrade certified and uses water and energy-efficient production methods to protect the planet.
2. Boody
Boody is an Australian company that focuses on all-day comfort. This sustainable brand's underwear has no clasps, underwire, or other pinchy components.
Boody uses rayon made from organic bamboo for all its underwear. The rayon is made using a closed-loop process that ensures any chemicals used during processing are not released into the environment. The underwear is certified Oeko-Tex, ECOCERT, and PETA approved vegan.
The company donates its time, money, or products to several different charities. It also participates in the 1% for the Planet program, whose participants are committed to creating a healthy planet.
3. Only Hearts
Only Hearts carries two lines of sensuous ethical lingerie, the Organic Cotton Collection, and the Recycled Lace Collection. These pieces are a bit more pricey than their equals but they give you the luxury that you deserve.
Only Heart's organic cotton line is made of 100% GOTS Peruvian Pima cotton. This kind of cotton is processed using only oxygen.
The recycled nylon collection contains 59% recycled nylon.
4. Organic Basics
Organic Basics has super comfortable everyday sustainable underwear made from high-quality organic materials including organic cotton.
The company also weaves silver into organic cotton, making the underwear antibacterial and heat regulating.
5. CUUP
CUUP is dedicated to creating supportive bras for women of all sizes. CUPP bras go up to size 38G and come in minimalist designs. You can choose from four flattering colors: white, black, blush, and clay.
CUUP is one of the fair trade underwear brands that are strict on how its underwear is produced. The company adheres to a 12-point system that prohibits the use of forced, or child labor; abuse, discrimination, and harassment; or unfair compensation for its workers.
The brand also recycles materials and uses as little plastic as possible in its packaging to prevent pollution.
6. Everlane
Everlane is well known for its sustainable clothing.
When it comes to underwear, the brand uses super-soft Supima cotton. The eco-friendly underwear comes in elegant, minimalist designs and is quite affordable.
Everlane believes and promotes transparent production, and is dedicated to keeping manufacturers safe, well-paid, and happy.
7. Reformation
Reformation's sustainable lingerie is sexy with a bohemian flair and elegance. The company makes its lingerie using recycled nylon and Tencel.
The manufacturing process follows sustainable practices because the brand is deeply committed to ethical products and transparency.
8. Knickey
Knickey is one brand that puts the health of its customers first. Instead of using synthetic fabrics that contain harmful toxins, Knickey uses certified organic cotton that's both breathable and free from chemicals and carcinogens.
The company also has a recycling program that allows you to take your garments back once they're ready to be thrown out. Knickey then recycles them safely and turns them into new materials such as insulation.
9. The Very Good Bra
The company not only makes bras but very good panties and sleepwear, too. This brand is famous for its non-toxic bras claimed to be the "only zero-waste bra out there in proper bra sizes".
The underwear is made from a combination of wood-based Tencel fibers, organic tree rubber, and organic cotton elastic.
All the underwear components such as labels and hooks are 100% biodegradable. They contain no underwire making them super comfortable.
10. Mighty Good Undies
This is an Australian company that believes everyone should be wearing organic underwear. The company sells classy men's and women's underwear.
The organic cotton underwear is made using 95% certified organic cotton and a 5% elastane blend.
Mighty Good Undies received an A+ from the Australian Ethical Fashion Guide 2 years running.
Frequently Asked Questions
Is there a difference between sustainable and ethical underwear?
Yes. Ethical underwear is not necessarily sustainable in regards to how it is produced or gotten rid of. For instance, organic cotton uses more water to produce than Bamboo.
Which underwear fabrics are considered to be sustainable?
Most popular sustainable underwear fabrics include Bamboo, Tencel, Modal and Micro Modal.
What does the term ethical underwear mean?
Ethical underwear is underwear produced in a manner that is respectful to people and the planet.
Where can I buy sustainable underwear?
Our article above lists 10 different sustainable underwear brands with links to where you can buy the underwear.
Underwear is meant to be comfortable, make us feel confident and effortlessly sexy. But, as we continue to lead more eco-conscious lives, our underwear should also reflect our values for ethics and sustainability.
If you're ready to update your everyday essentials to ethical underwear, these 10 eco-friendly underwear brands will meet your expectations. Check them out today!
Also, since you're interested in ethical clothing brands make sure you check out our recommendations for best ethical jeans.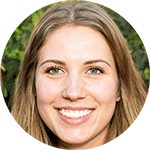 Jamie - Cofounder
Hi, I hope you enjoyed reading this article.
If you are looking for more ways to live an eco-conscious lifestyles, then check out our complete guide here.
Thanks for stopping by - Jamie