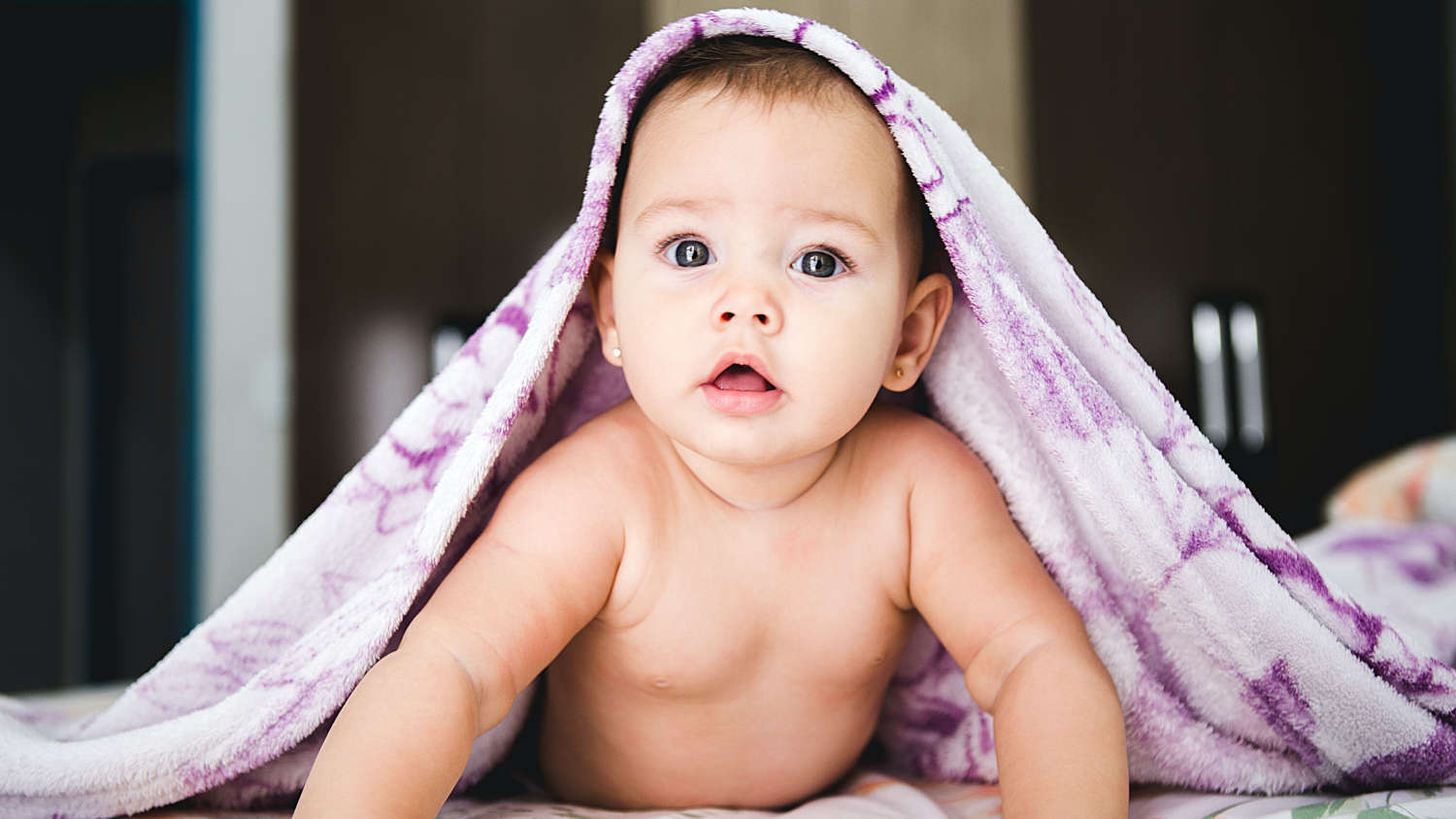 Start setting the stage for a healthier and greener home for your baby today by buying organic baby products. Choosing natural baby products isn't just great for your baby; it's good for the planet too.
Today, there are lots of companies producing eco-friendly baby products, making it easier for parents to choose all-natural, environmentally friendly items for babies, from clothes to carriers to feeding utensils to even strollers.
Here's a round-up of some must-have baby products for eco-conscious parents that will make you proud of being part of the sustainability movement.
Our Reviews for the Best Organic Baby Products
1. Bambo Nature Diapers
Bambi Nature diapers are made from sustainable materials including bamboo. The diapers are extremely breathable and great for baby's skin. They contain no phthalate or any other toxins.
2. Naturepedic Lightweight Organic Cotton Classic Crib Mattress
CHECK CURRENT PRICE
The Naturepedic crib mattress is a certified organic crib mattress that's safe to the environment and most importantly safe for your baby. The mattress is also waterproof.
Read more: Best Organic Crib Mattresses
3. WaterWipes Sensitive Baby Wipes
CHECK CURRENT PRICE
No more chemicals for your baby during diaper changes thanks to WaterWipes wipes. These baby wipes are moistened with only water and fruit extract meaning they are not harsh for your baby's skin.
4. Natursutten Natural Rubber Pacifier
CHECK CURRENT PRICE
Get the Natursutten rubber pacifier made from ecologically sustainable rubber. The pacifier won't leave any marks on your baby's face.
5. Baby K'tan Organic Baby Carrier

CHECK CURRENT PRICE
Baby K'tan carrier is on of the most popular eco-friendly products on the market. made of 100 percent certified organic cotton that is not only safe for you and baby but offers the softest cuddles.
6. Stasher Reusable Silicone Sandwich Bag
Stasher food bags are made from plastic-free silicone. You can store them in the freezer, wash them in the dishwasher or even use them to microwave your food. These reusable bags are perfect for storing your baby's spare pacifiers.
7. JJ Rabbit Biodegradable Forks & Spoons
JJ Rabbit baby utensils are biodegradable BPA-free, phthalate-free and PVC-free. You can be sure that no toxins will be released into your baby's food.
8. Babo Botanicals Calming Bubble Wash
CHECK CURRENT PRICE
Babo Botanicals produces chemical-free baby products such as the calming shampoo/bubble bath. This shampoo will calm your baby down thanks to the soothing lavender ingredient used.
The shampoo is made using a plant-based formula that is free of sulfates, parabens, phthalates, synthetic fragrances, formaldehyde-releasers or propylene glycol.
9. Lassig Green Label Neckline Diaper Bag
CHECK CURRENT PRICE
The stylish Lassig Green Label eco-friendly diaper bag is made using recycled water bottles. The bag comes with a changing pad and wet pouch, making the diaper bag super-functional.
10. Little Planet by Carters Clothing
CHECK CURRENT PRICE
For the best and affordable organic baby clothing check out Carter's Little Planet limited edition line made with 100% organic cotton. The collection features the same beautiful prints from Carter's, but in feel-good organic materials.
Related article: Organic Baby Pajamas
11. Comotomo Baby Bottle
CHECK CURRENT PRICE
As you shop for all-natural baby products, you certainly can't miss these Comotomo feeding bottles. Made from BPA free silicone, these bottles will not break if dropped so feel free to let the baby self-feed when they are up to it. The bottles are also heat resistant and won't leach chemicals.
12. Babyletto Lolly Crib
CHECK CURRENT PRICE
Babyletto Lolly is an eco-friendly crib made from sustainable wood. The rib is manufactured with non-toxic, lead and phthalate-free finish.
The crib is also GreenGuard Gold Certified, meaning it has a stamp of approval as a chemical-free crib perfect for your baby's nursery.
13. aden + anais Organic Swaddles
Aden + anais is well known for its super-soft, breathable baby swaddles. Now you can choose their organic swaddle blankets made from GOTS-certified organic cotton. The company ensures that the blankets are also manufactured in an environmentally and socially responsible way.
These organic swaddles are machine washable and the fabric will not lose its softness after cleaning.
Related: Organic Cotton Baby Blankets
14. Seventh Generation Coconut Care Skin Care
CHECK CURRENT PRICE
Last on our list of must-have eco-friendly baby products is the new Coconut Care Line from Seventh Generation. You certainly want to ensure that what you put on your baby's skin is natural and chemical-free.
Seventh Generation Coconut Care Line is made using organic coconut oil. It's sulfates, parabens, phthalates and formaldehyde-free. The coconut oil used is harvested from sustainable sources and will make your baby smell like a dessert after every bath.
What are the best organic baby products?
The best organic baby products are one's that are safe for your child and good for the environment. These are some products we recommend:
Babyletto Lolly Crib
Stasher Reusable Silicone Sandwich Bag
Little Planet by Carters Clothing
Bambo Nature Diapers
WaterWipes Sensitive Baby Wipes
Baby K'tan Organic Baby Carrier
Nothing gives you more peace of mind than knowing that everything that your baby comes into contact with is safe for them. You can guarantee this safety by getting these highly recommended organic baby products. Remember, not just your baby will be safe but the environment too!
If you likes this article then check out our other guides on organic cotton crib sheets and best non toxic crib mattress.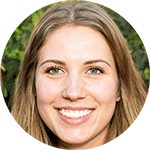 Jamie - Cofounder
Hi, I hope you enjoyed reading this article.
If you are looking for more ways to live an eco-conscious lifestyles, then check out our complete guide here.
Thanks for stopping by - Jamie