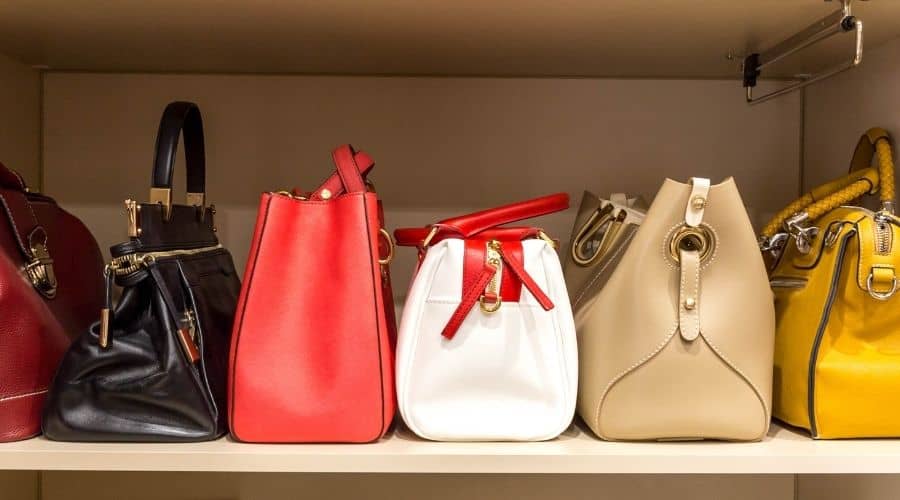 Do you love leather bags but love animals too? You want something that looks like leather but one that causes no harm to animals and the environment. Luckily, vegan bags are exactly that.
So if you're looking to buy a faux leather tote, we've got you covered. Here are some of the best vegan leather tote bags from brands that value the environment and are focused on sustainability.
Our Reviews for the Best Vegan Leather Tote Bags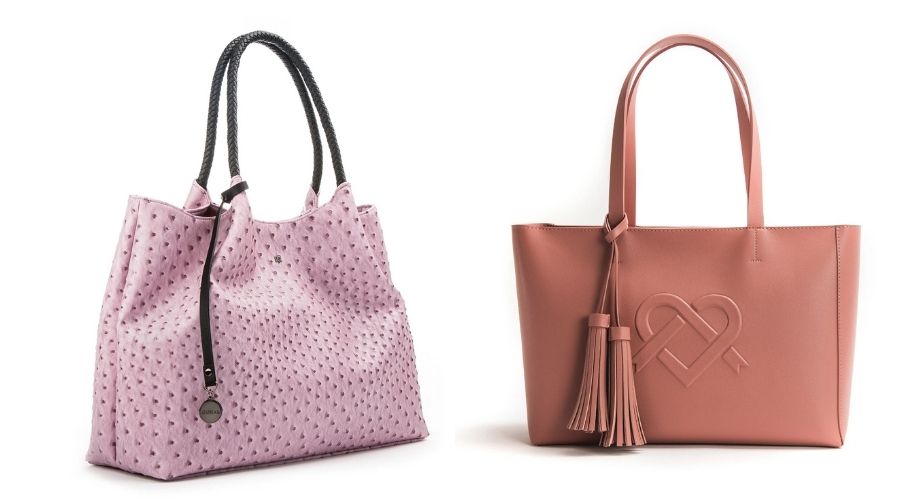 The GUNAS tote bag combines both functionality and fashion making them the ideal accessories for grocery trips and other errands. GUNAS uses upcycled, recycled, and vintage materials when possible, to live up to its goal of being an environmentally responsible brand.
Cuyana produces high quality and stylish vegan leather tote bags for the modern fashionista. The brand focuses on quality and so they build their bags to last so that you don't have to keep buying more. They believe that "fewer is better."
Matt and Nat Canada makes exceptional vegan totes that anyone who is interested in eco-conscious fashion will love.
Bellroy uses environmentally certified leather and nontoxic fabrics such as recycled industrial nylon and ripstop to produce its totes. The bags are built to last and can be used for all your needs.
Stella McCartney is committed to sustainable products and you can see this in all her collections. The tote bags are high-quality and made from luxury vegan materials.
Alexandra K is a leader in the vegan and environmentally-friendly handbags and accessories industry. These vegan tote bags are exceptionally well-made and each bag is unique. The company is continuously looking for better materials to make its production process even more environmentally friendly.
Nisolo's handmade leather totes are made in Peru and Mexico. The brand ensures that all its artisans are paid fair wages and work under safe conditions. These totes are not only stylish but sturdy. You will totally stand out every time you carry your Nisolo tote bag.
The Baggu tote bag probably looks familiar to you. The design is based on the standard plastic grocery bag. Baggu endeavors to see a world where everyone opts for reusable bags instead of plastic bags. Baggu reusable totes are cut from a continuous piece of recycled nylon material. The remaining waste is used to make handy carrying pouches. Baggu bags are eco-friendly, durable, functional, and gorgeous.
9. Jill Milan
Jill Milan was launched in 2010 and has been producing some of the best vegan leather bags since. All Jill Milan tote bags are vegan and handmade. They are nothing short of magnificent. They will leave you feeling like a celebrity!
10. Scarleton Los Angeles
Scarleton makes really affordable, stylish vegan tote handbags. If you're on a budget and are looking for a high-quality vegan tote bag then Scarleton is your best bet.
11. Angela Roi
Angela Roi vegan and leather-free tote bags are ethically made by artisans who receive fair wages and work under safe conditions. These vegan leather totes are minimalistic, functional, and come with compartments for easy organization. They also have straps for ease of use.
12. Moenn
Moenn tote bags are made from superior non-animal skin materials making them some of the best eco-friendly bags you will find on the market. The totes come in minimalist, classic designs that reflect the brand's focus on sustainable innovation.
The traditional leather bags may have been a fashion staple for a long time, but with brands becoming more eco-conscious and mindful of the environment, we now have some of the best vegan leather tote bags available. You don't have to ruin the environment just to look good. Go vegan even when buying your bags!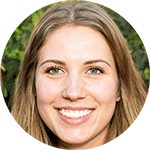 Jamie - Cofounder
Hi, I hope you enjoyed reading this article.
If you are looking for more ways to live an eco-conscious lifestyles, then check out our complete guide here.
Thanks for stopping by - Jamie