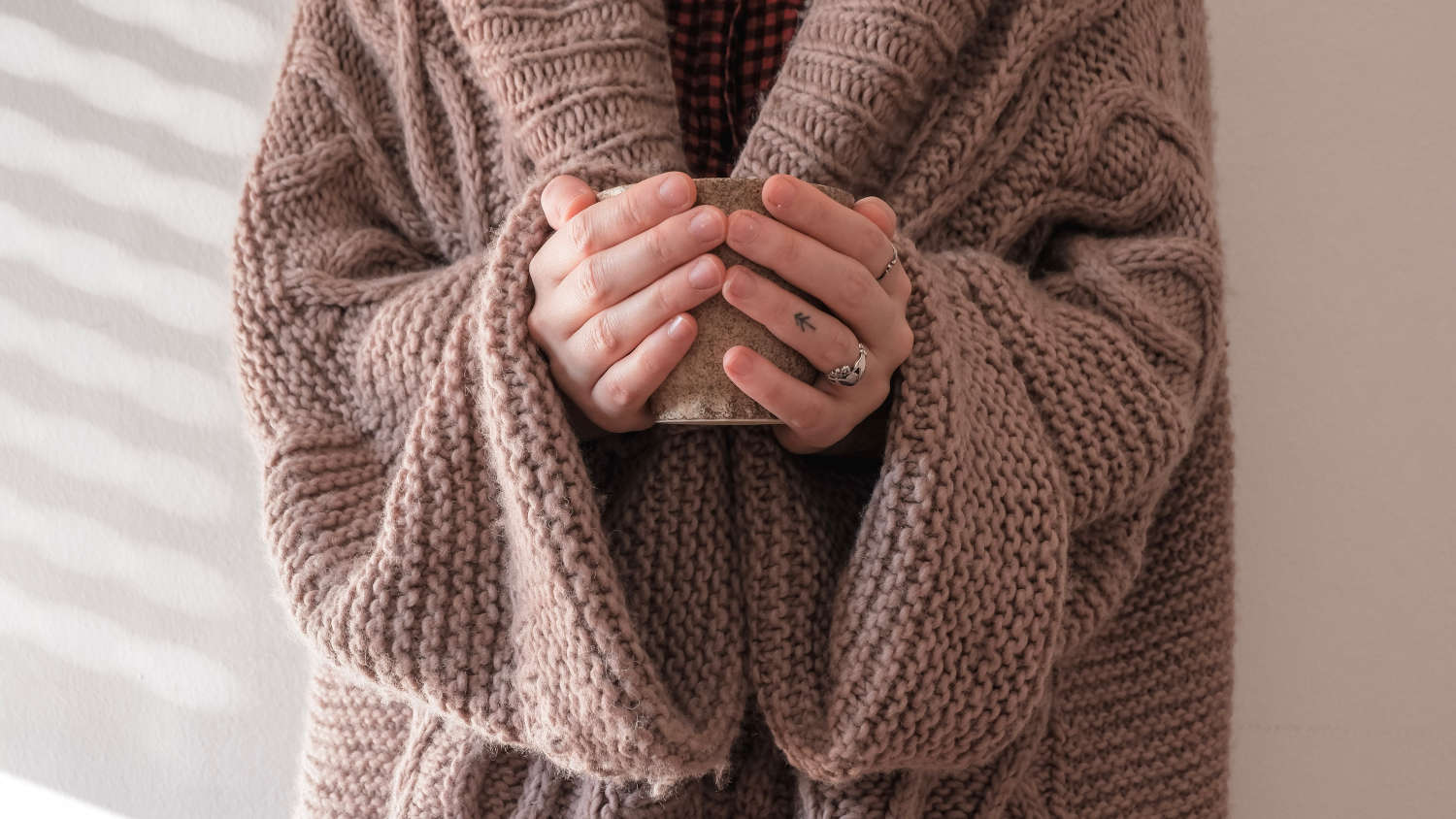 Cold days will often have you spending your days at home snuggling on your couch with your favorite hot drink. Up the cozy factor—at home and out and about—with a warm ethical sweater.
Not sure where to get one?
We've rounded up 11 of our favorite brands that manufacture ethical sweaters that you will love to add to your winter wardrobe. Check them out.
11 Best Ethical Sweater Reviewed
1. Naadam
Naadam understands that there's more to an ethical sweater brand than just the kind of materials they use. The brand pays attention to how its processes affect people, animals, and the planet. Naadam produces sweaters made from the fairest cashmere sourced from Mongolia's Gobi Desert. It works directly with herders and offers veterinary care to its animals. The brand uses renewable or recycled cashmere, silk, wool, and cotton.
2. Lauren Manoogian
Lauren Manoogian crafts its sweaters ethically in Peru. The brand offers small, specialty–focused seasonal collections. Their sweaters are made using cashmere, organic cotton, and signature hand-loomed wool. They also feature vegetable-tanned leather accessories.
3. Outerknown
Outerknown's main focus is to create sustainable clothing that lasts. Its fair-trade sweaters are made from 100 percent upcycled cotton, recycled polyester, recycled cashmere, and extra-fine merino wool. All fabrics are made with minimal or no chemicals. The cotton is dyed with a closed-loop diffusion process that uses 98% less water and less energy than traditional dying.
4. Back Beat Co.
Back Beat Co.'s pieces are all-around effortless. The brand uses low-impact fabrics such as hemp and organic cotton to make its simple but chic sweaters. To enhance sustainability, the company will ship your sweater in a recycled paper mailer or a compostable bag.
5. Theo + George
Theo + George places importance on ethical materials for all its pieces. The brand uses eco-conscious fabrics including natural cotton, wool, and cashmere. These materials are sourced directly from herdsmen from Tibet and Inner Mongolia.
6. Universal Standard
Universal Standard is one of the most ethical, size-inclusive fashion labels in the world. Its pieces range from 4XS–4XL. Its eco-friendly sweaters are crafted from Peruvian cotton and French satin-back crepe. What makes this brand a great choice is that they make their sweaters to last season after season.
7. Organic Basics
Organic Basics is popularly known for its eco-minded essentials but it recently launched knitwear in men's and women's sizes. The brand is now featuring sustainable sweaters made from a 100% recycled merino wool fabric. This fabric is ultra-warm and will keep you feeling cozy winter after winter.
8. Sézane
Sézane is a sustainability-focused brand based in Paris. The brand's ethical sweaters are manufactured in Europe and partner ateliers in India, Portugal, and more. Sézane sweaters feature organic cotton, certified materials, recycled polyester, and vegetable-tanned leather.
9. Patagonia
Patagonia is a sustainable fashion pioneer brand. Its line of ethical sweaters includes cardigans, turtlenecks, and more. These are made from recycled cashmere and organic cotton. Patagonia's sweaters and comfortable and sturdy to withstand harsh and cold environments. Their eco-friendly winter sweaters are available for kids, women, and men too.
10. Cuyana
Cuyana believes in minimalism and wants us to buy fewer but long-lasting pieces. The brand produces its clothes responsibly. To maximize sustainability, Cuyana extends warranties and repair. It also facilitates donating and reselling any pieces you buy from them and you no longer wear. The brand's sweaters are made using Pima cotton from Peru and silk from China.
11. Seasalt
Seasalt is a brand that takes social responsibility seriously and has put ethical production policies into place to ensure its pieces are sustainable and ethically produced. Seasalt sweaters are made using 100 percent natural fibers including organic cotton, linen, and bamboo. On top of using ethical materials, the brand also pays fair wages, ensures safe working conditions, and regularly gives back to society.
Related article: 69 Best Environmentally-Friendly Products
With so many brands using harmful materials and manufacturing processes that cause harm to the planet, it is good to see brands making an effort to uphold eco-friendly and sustainable fashion practices. With these ethical sweaters, you can now make the cold days cozier while staying conscious about how your fashion affects the planet.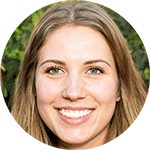 Jamie - Cofounder
Hi, I hope you enjoyed reading this article.
If you are looking for more ways to live an eco-conscious lifestyles, then check out our complete guide here.
Thanks for stopping by - Jamie