People have become more aware of the potentially harmful effects of most synthetic chemicals usually used in making makeup. "Clean beauty" is now all the rage.
Natural makeup was for a long time, less effective compared to synthetic products. However, today, after realizing that women are now more conscious about what they put on their bodies, most of the best all natural makeup brands have upped their game.
The more intentional people become about what they put on their skin, the more popular natural makeup has become. We now have really good all natural makeup giving synthetic makeup brands a run for their money.
If you're living a green life and want to introduce natural makeup into your life then keep reading to see some of the best natural makeup brands you can rely on.
But what exactly is natural or organic makeup?
It's simply any beauty product that doesn't contain any chemicals, parabens, phthalates, GMO's or other toxic ingredients.
Best Non Toxic & Organic Makeup Brands in 2020
When it comes to buying natural, organic makeup, it's difficult to tell which brands you can truly trust.
To help you out, here's a list of the top 15 best all natural makeup brands I think are totally worth a try. These are all chemical-free and safe.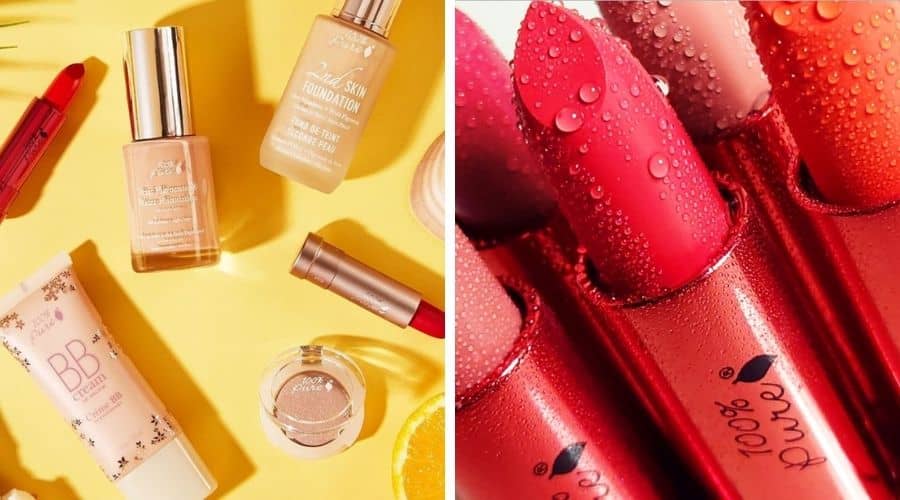 This is one of the best all natural makeup brands available in the US. 100% Pure lives up to its name by creating a pure, organic and all-natural line of makeup, hair, skincare and body products.
They create vegan cosmetics using natural ingredients such as high-performing antioxidants, naturally occurring vitamins, and essential oils.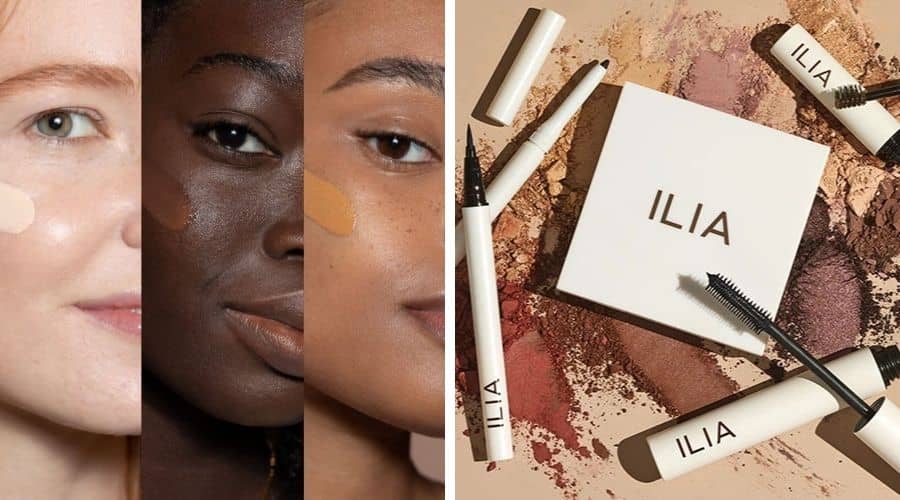 Ilia Beauty specializes in creating clean natural makeup using eco-friendly products with organic bio-active botanicals that nourish the skin. From lipstick to eye shadow and multiple base products, Ilia's products give you a luxurious feel, look, and wear, while being some of the cleanest makeup you can use.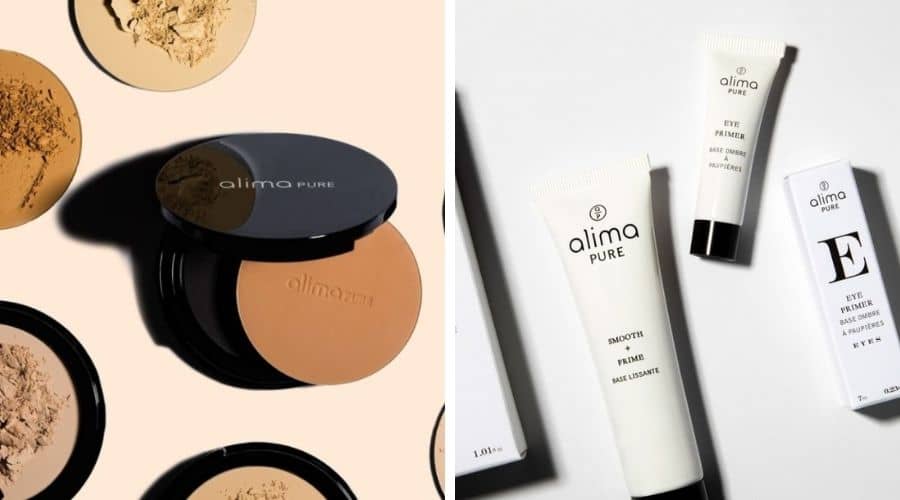 Alima Pure creates chemical free makeup formulated using the highest quality and purest skin care ingredients. The brand doesn't use synthetic dyes on any of its products or test them on animals.
This company does not compromise on natural and organic beauty. Alima Pure products are very environmentally-friendly using soy-based inks on recycled paper packaging. They use reusable compacts and are also carbon-neutral.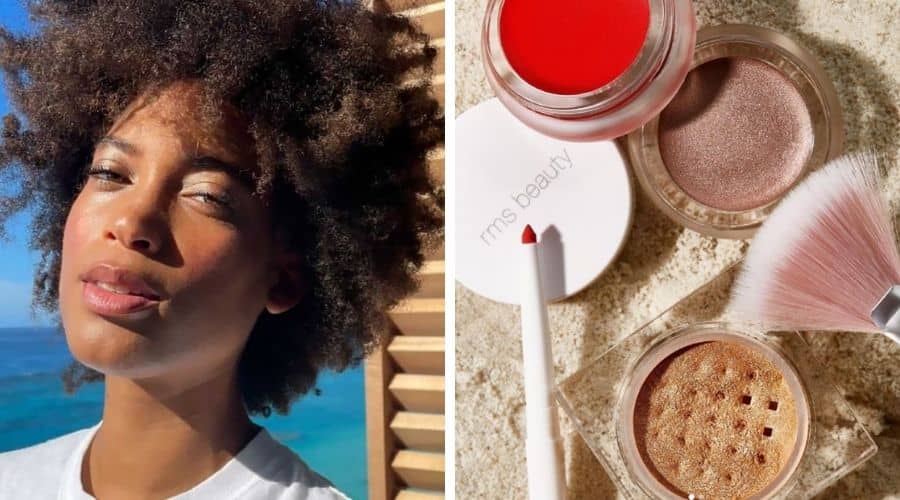 RMS Beauty produces natural beauty products made from raw, food-grade and organic materials. Their products are non-toxic and will enhance and improve your beautiful complexion in the most natural way. They use recycled glass and lid to package their makeup.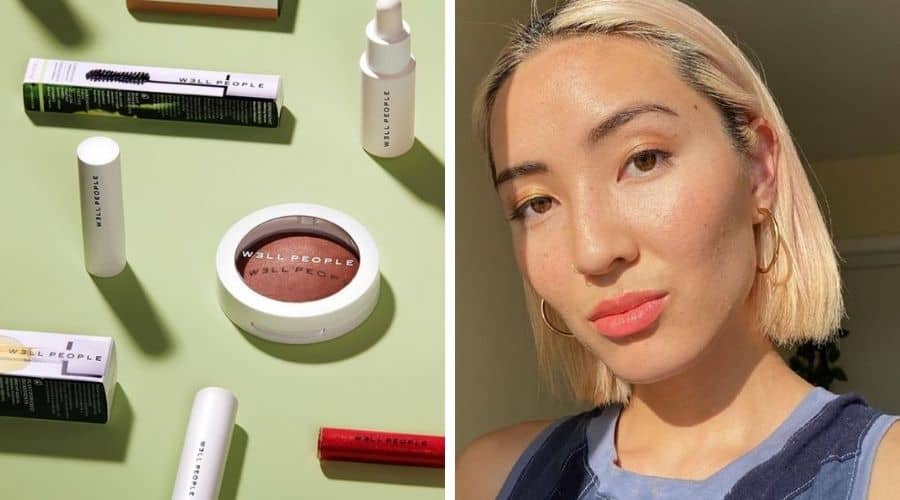 W3LL People creates beauty products for people who prefer a more subtle look. Their makeup is all natural and cruelty-free. They also have a couple of vegan products that your skin will love.
To minimize consumption and wastefulness, some products are multi-use such as their cream stick which you can use for your lips, eyes, and cheeks.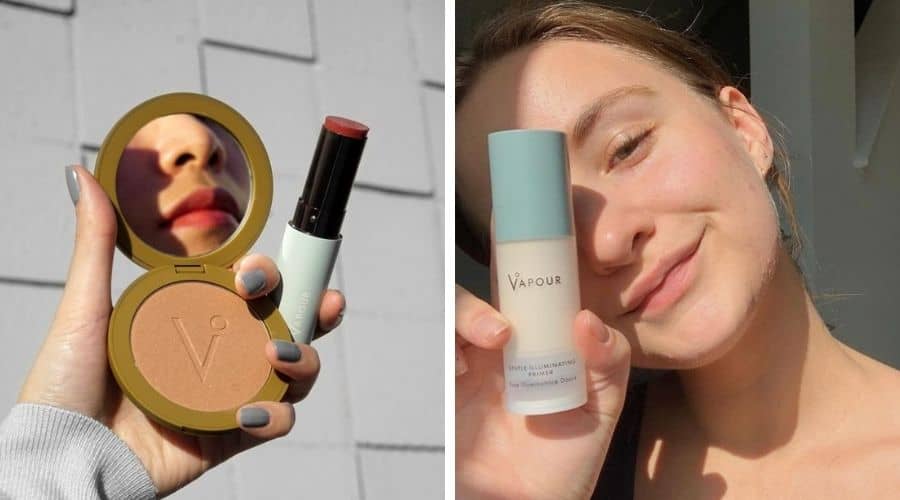 Vapour Beauty has an all natural makeup line produced from Fine Art Infused Color and organic ingredients. Their makeup line is also cruelty-free and comes with a risk-free guarantee.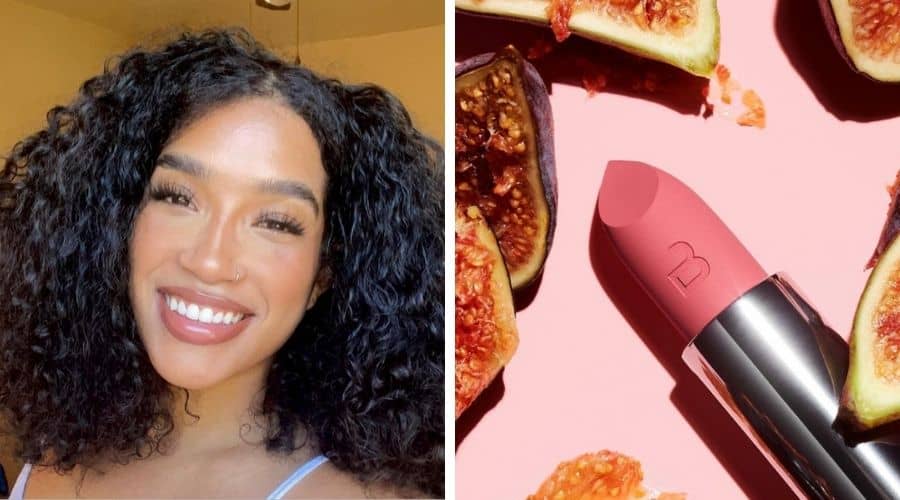 Bite Beauty specializes in making natural lipsticks that are creamy, hydrating and long-wearing. The lipsticks are made with 12 different oils, organic butters as well as while pearl, silk and red wine, making them perfect for your lips.
8. Kjaer Weis All Natural Makeup
Kjaer Weis combines natural and organic ingredients to produce the best natural makeup. Their luxurious makeup line is made from high-quality cream and powder formulas. It is packaged in the brand's signature luxurious, chrome packaging. The compacts are eco-friendly and refillable.
9. Kosås
Kosås makeup is made with active botanicals and safe synthetics. Their products look as good as they feel. Kosås line of all-natural lipsticks come in a super chic black packaging you will totally love!
10. Olga's Organics
If you're looking for US chemical free makeup brands then stop by Olga's Organics. The company is USDA certified and its products are pure, simple and made with the highest quality ingredients.
All products are vegan, non-gmo, BHA free, paragon free, petrolatum free, sodium later sulfate free and cruelty-free.
11. Afterglow Organics
Afterglow Cosmetics was the first certified gluten-free makeup line and offers a wide range of colorful non toxic makeup for the eco-conscious. All its products are made from pure organic and natural ingredients making them perfect for women with sensitive skin. Afterglow offers eco-friendly refills and uses recycled packaging for all its products.
12. Au Naturale
Au Naturale is one of those non toxic makeup brands that focus on creating safe and nourishing skin products. Au Naturale makeup is vegan, gluten-free, non-toxic and paraben-free. It uses organic, ethically sourced ingredients to create refreshing and non-irritating products.
Au Naturale leads the market when it comes to clean beauty and encourage consumers to demand responsibility of other cosmetic brands.
13. Lilah B
Lilah B. focuses on offering simple, multipurpose, clean beauty products. Its makeup is gluten, sulfates and parabens free. They instead use aloe and botanicals that leave your skin looking beautiful and feeling luxurious and nourishing.
14. Juice Beauty
Juice Beauty uses organic botanical juice (hence the name), to make its beauty products. They are non toxic and contain no added water, petroleum fillers, pesticides, synthetics, or fertilizers. Each product is full of antioxidants and concentrated skin-care benefits.
15. Lawless
Lawless is all about clean makeup. They want to ensure that all their products to be as safe as possible for you. Lawless makeup is made from ingredients that are free of carcinogenic, toxic, hormone and endocrine-disrupting ingredients.
If you're trying to live a more natural and sustainable lifestyle, then you know it's not limited to what we eat, it's everything that we put on and in our bodies, including our makeup.
Making the switch over to non-toxic makeup from any of these best all natural makeup brands will enhance your green living and most importantly give you naturally beautiful skin!
Thanks for stopping by. If you are interested in more natural options, then make sure you read out article on best natural mascara & organic nail polish.
Check Out Our Other Recommendations: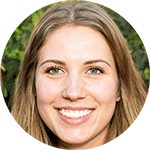 Jamie - Cofounder
Hi, I hope you enjoyed reading this article.
If you are looking for more ways to live an eco-conscious lifestyles, then check out our complete guide here.
Thanks for stopping by - Jamie